Portfolio
You need stuff built and I'm here to make it happen. I've been helping small businesses and individuals since 2012. Regardless of the size and scope of your project, I'll provide you with quality work and clear, honest, and timely feedback. If you don't consider yourself a technical person, that's okay. I'll be your technical sounding board, informing you on what is possible as well as showing you other opportunities.
Below you can find a brief overview of a few projects I've worked on.
AspirEDU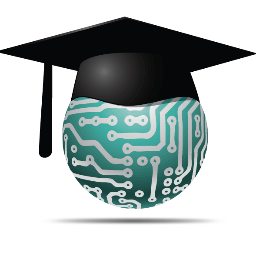 AspirEDU identifies at-risk students and provides an easy to use dashboard with student ratings. I worked with the team to assist with the development of the products and their features such as the dashboards, SMS and email notifications, reports and data analysis.
---
Giftovus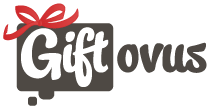 Giftovus provides a simple way to let those close to you know what you are up to and get their inside tips, help, or thoughts. As a part of the project, I translated voice of the customer stories into specifications and the eventual product on both the back-end and frontend. Giftovus is a full-featured social network and as such, the notifications, including emails, activity alerts, content in the user's feed, and push notifications were specified and engineered by myself. I also incorporated background processing and live updates to maintain responsiveness to the user.
---
StoneRidge Piggly Wiggly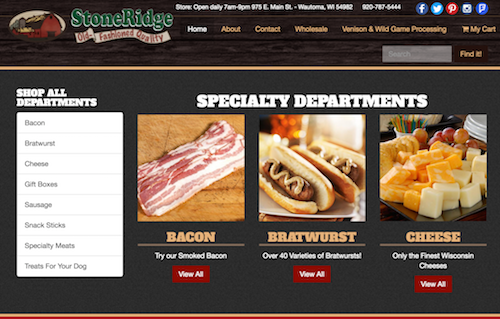 StoneRidge Piggly Wiggly is a one-stop shop for Wisconsin's best specialty meats and cheeses. I was contracted to build an e-commerce site, involving integrations with Stripe for order processing and FedEx for shipping. One of the trickiest parts of the entire project was debugging problems with the thermal printer remotely!
---
Book Your Look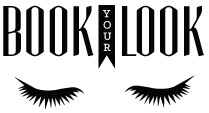 Book Your Look® is an online platform allowing people to find and book appointments with a curated list of hair stylists and make-up artists. I built an integration with Stripe to handle the credit card charges and payments to artists. In addition to this, there is also an integration to Google Calendar to avoid appointment conflicts for artists.